Implementation
---
Though the implementation of an EHR system involves a transition from the old system to new technology, the outcome can be revolutionary to the long term quality of student healthcare. Getting SNAP Health Center up and running is so simple that many school systems are able to go live within a week or two. In fact, it's as easy as 1, 2, 3!

"Thank you for creating and maintaining this software! This program is a dream come true!"
— Bethany Duval, RN, BSN, School Nurse Supervisor
Plainfield Public Schools, CT
Getting Started
With almost 30 years of experience on-boarding new clients, PSNI has an established and proven implementation and training process. We are able to manage both large and small projects and deliver on schedule, while ensuring that each school district is positioned for success.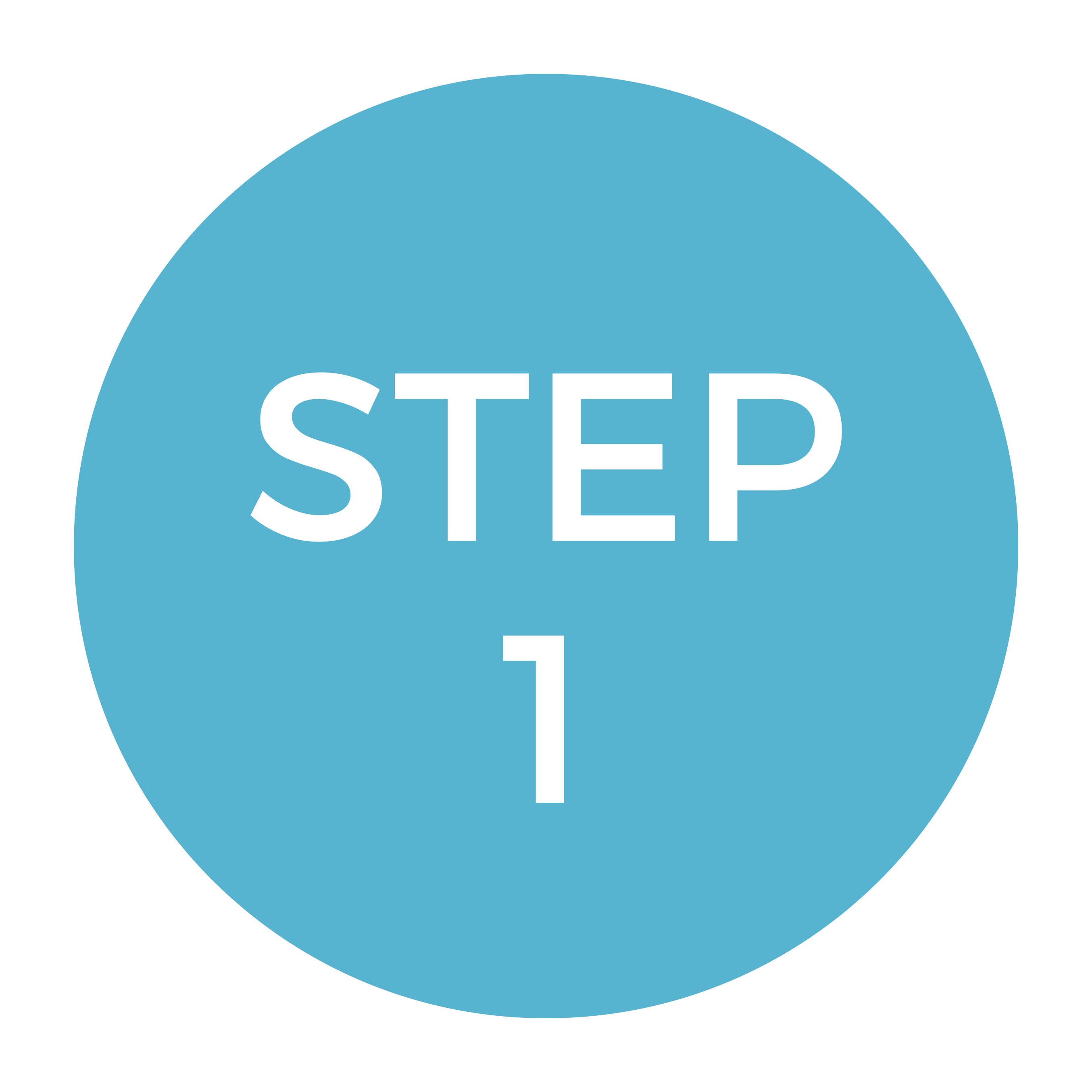 CLOUD SETUP
When you are ready to start, we'll send your IT a list of importable data fields or API instructions— and we'll begin the process of importing data from your SIS. We host SNAP Health Center in our own state-of-the-art data center, saving you the hassle and expense of hosting the solution yourself.
Once your cloud setup is complete, we'll immediately notify you that your software is ready to configure.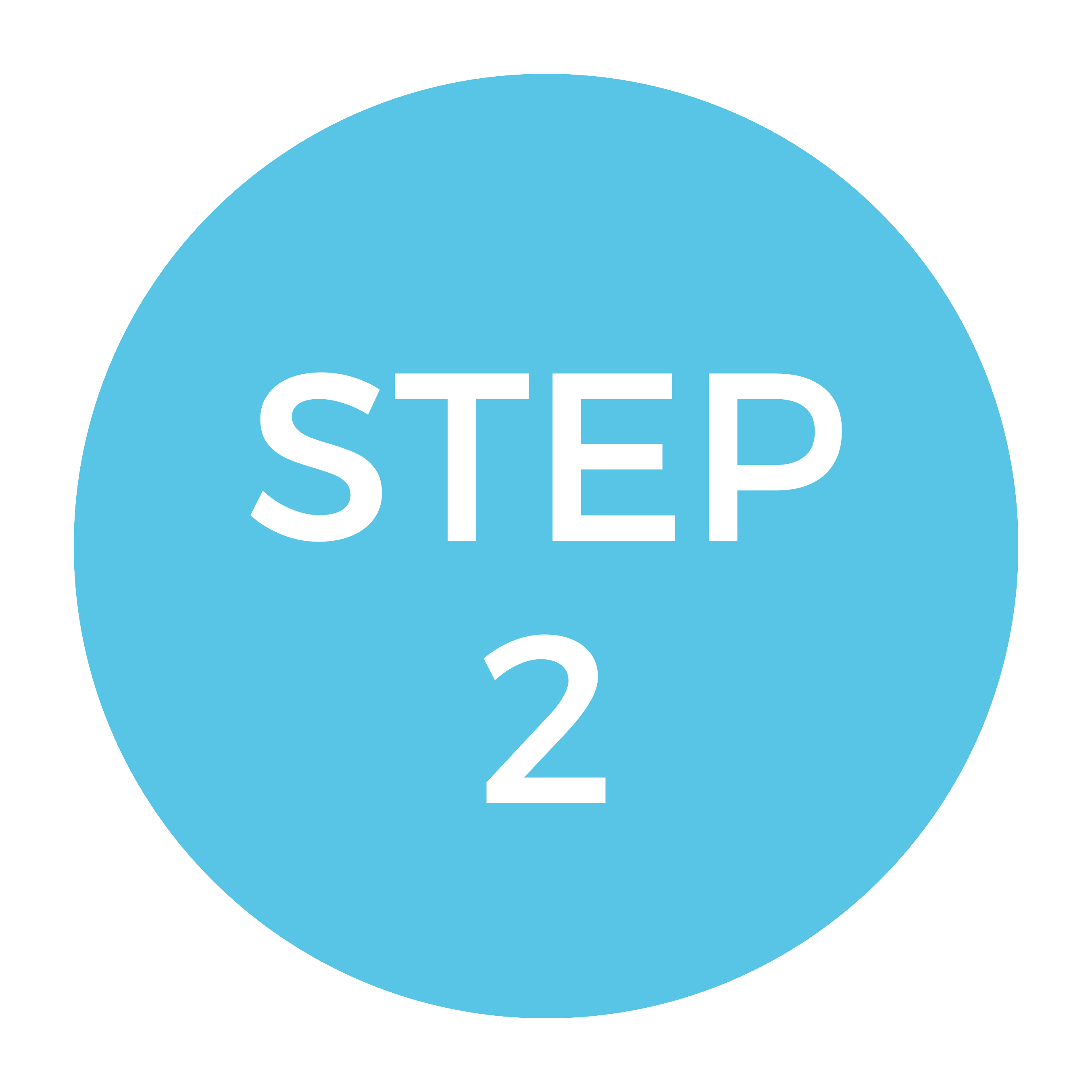 CONFIGURE SNAP
Before using the software, your designated SNAP Administrator(s) will configure the system to match your district needs. Setup is made simple with our user friendly UI.
Setup user accounts & security

Import state vaccination rules

Customize templates & pick lists

Configure Medicaid billing (optional)
Once this initial setup is completed, it's time to train the entire staff.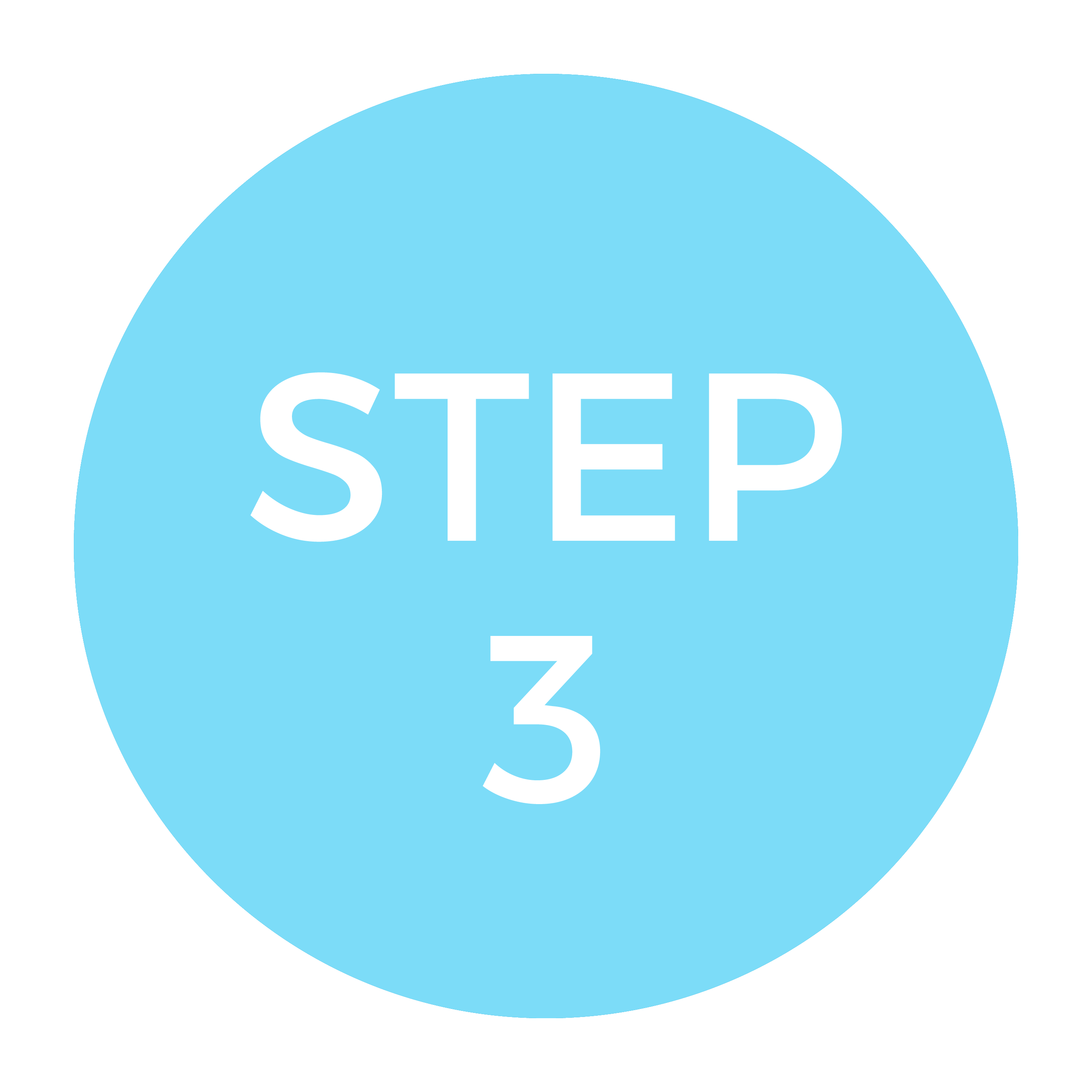 STAFF TRAINING
Our training is designed with your staff's experience in mind. With your subscription, every user has access to online training so you can learn on your own schedule. Or, if you'd like more hands-on training, we can deliver live training at your location, in our offices, or remotely via technology, for an additional fee.
Once implementation is complete, it's time to go live— and enjoy the many benefits of SNAP Health Center!