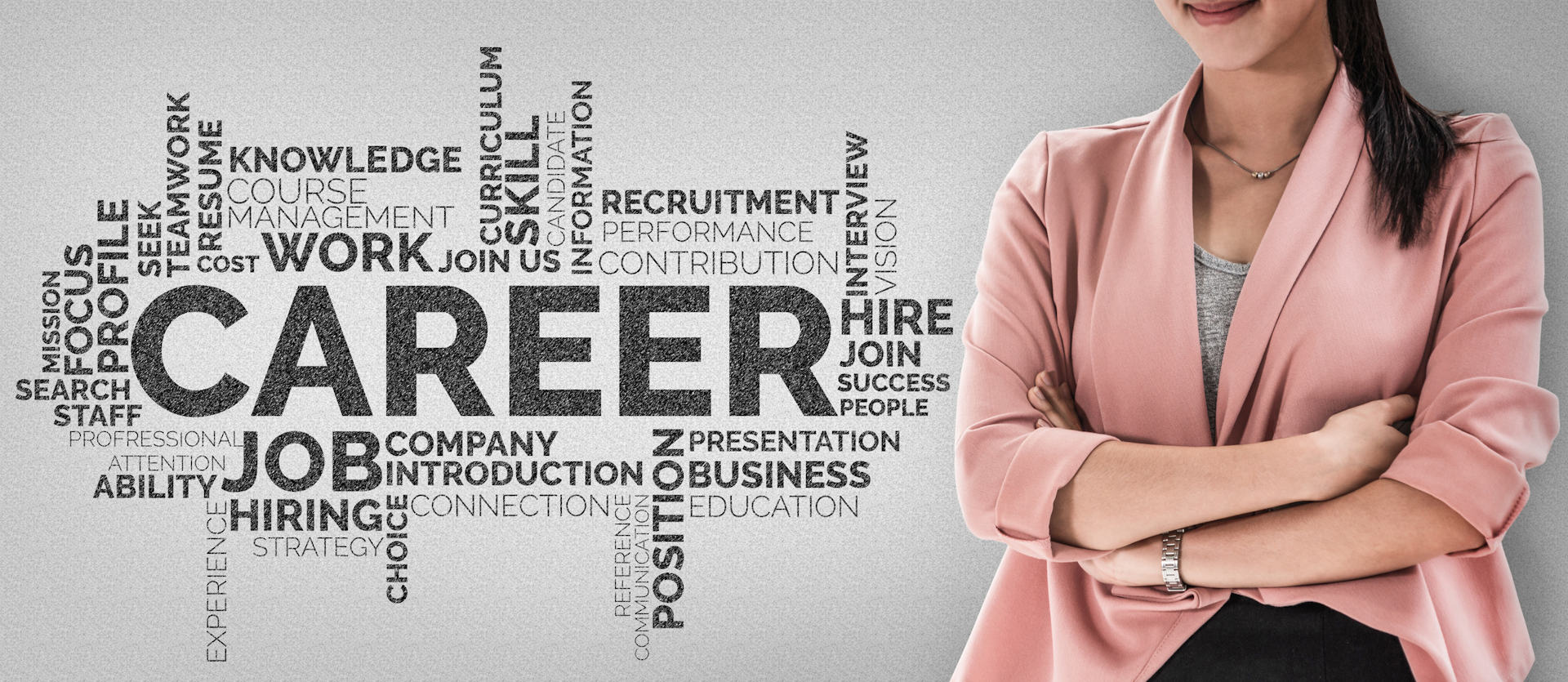 Top Reasons to Work at PSNI
Our People
Our associates make PSNI a fun place to work with leadership supporting staff, both personally and professionally.
Our Culture
PSNI was founded - and remains owned - by a family. Our associates are part of our family as are our customers worldwide.
Our Mission
To make a profound contribution to the practice of school nursing by designing and developing cutting-edge software that improves student health outcomes
Our Reputation
Founded by a school nurse, we deliver solutions FOR nurses, BY nurses
Our Values
Trust, Innovation, Partnership, Performance
Our Solutions
SNAP is the most comprehensive school nurse EHR that also supports school administration, staff, and parents.
Our Growth
For over 25 years, we've consistently grown to become the leader in nursing EHR software.
Our Benefits
Without happy, healthy associates, we couldn't have become the national leader. Our benefits package shows how committed we are to our associates.
Over 10,000 school nurses use PSNI's electronic health record software every day to manage the health of their students and staff. Founded in 1992 by a school nurse, we've become the leader in our industry by listening to our customers and building a service-oriented team.
What if I don't see a current opening that interests me?
What's the company culture?
Can you describe the company benefits?
Our Values Shape Our Culture
Trust
We act with integrity and honor by holding ourselves accountable, ethical, and to the highest standard in all that we do.
Innovation
We innovate to serve our customers, improve the process of care delivery and elevate student health in K-12 schools worldwide.
Partnership
We work together – with our customers, and with industry partners – to deliver superior results and experiences.
Performance
We help elevate your success by designing software that positively affects today's healthcare environment.
Choosing where to work is a big deal. Choosing where to build a career might be even bigger. Beyond the competitive pay and comprehensive benefits, PSNI is a place where smart, talented people work with other smart and talented people every day. It's an environment where people take pride in their craft knowing that what they work on will positively affect the health of millions of students worldwide. See a list of our open positions. If you see something that interests you, we hope that you'll apply to join our team!
An Affirmative Action / Equal Opportunity Employer
PSNI is proud to be an affirmative action / equal opportunity employer. All qualified applicants will receive consideration without regard to race, creed, gender, marital status, sexual orientation, citizenship status, color, religion, national origin, age, disability, veteran status, or any other status protected under local, state or federal laws. If you require reasonable accommodation for any part of the application or hiring process due to a disability, please submit your request by emailing jobs@promedsoftware.com or by calling 800.889.7627. Please keep in mind these methods are reserved for individuals who require accommodation due to a disability.